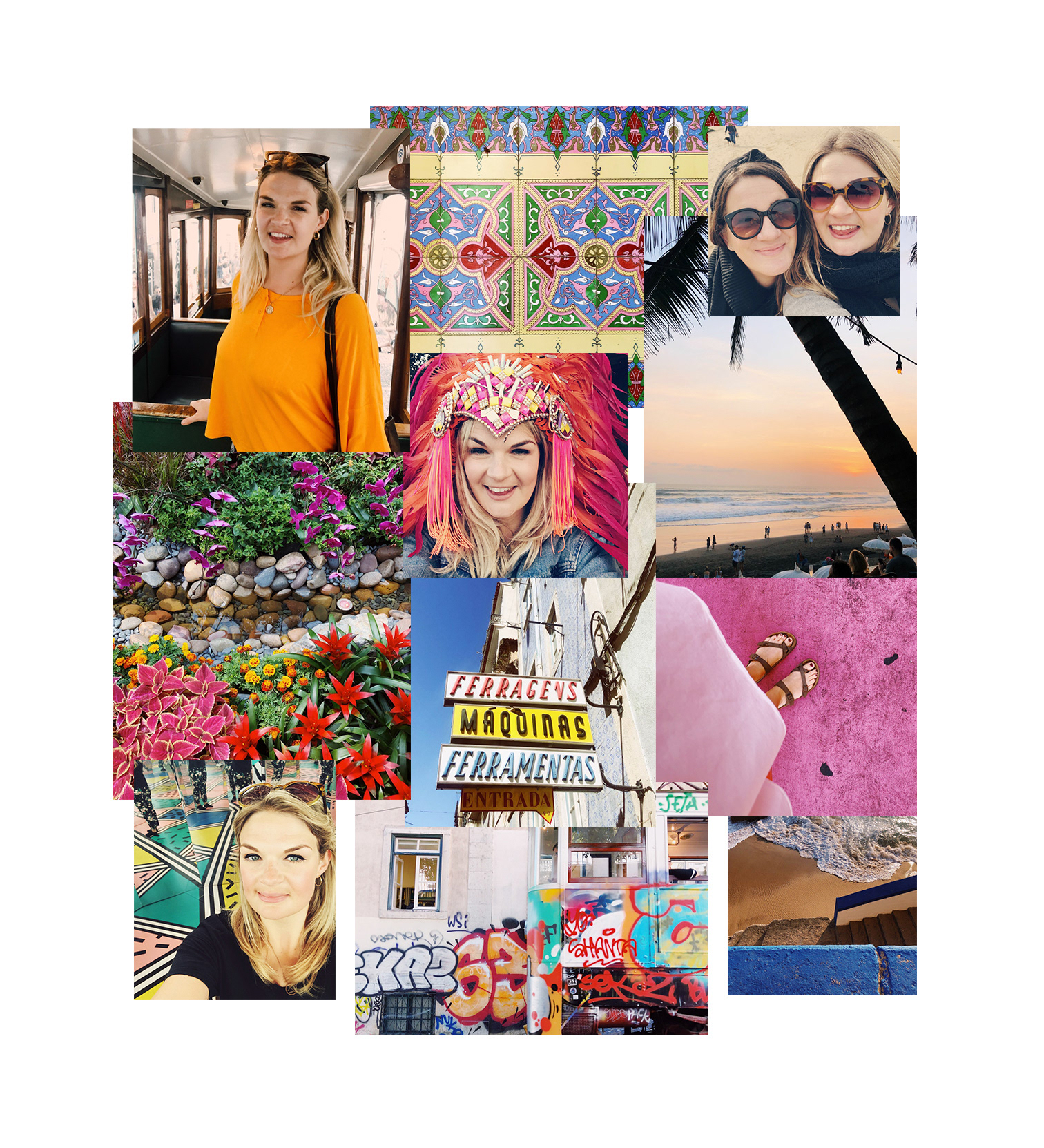 I'm a senior graphic designer and branding expert with 10 years experience in design for advertising and start-ups. 

After many years in advertising, I've designed all aspects of marketing communications for brands such as Virgin Media, L'Oréal and PayPal. However, my most exciting projects have been to work with new brands right at the start of their journey, and help create the visual world they live in. I recently worked to build a challenger banking app brand from scratch. As one of the first members of the team, I was solely responsible for creating its complete visual identity across all touch points. 

I currently work with a coaching school, where I have established and developed the brand and it's communications. I also head up their online magazine. 

I see brands as living and breathing things with not only a unique look and feel, but also a personality that people can connect with.  

Please get in touch if you would be interested in working together.