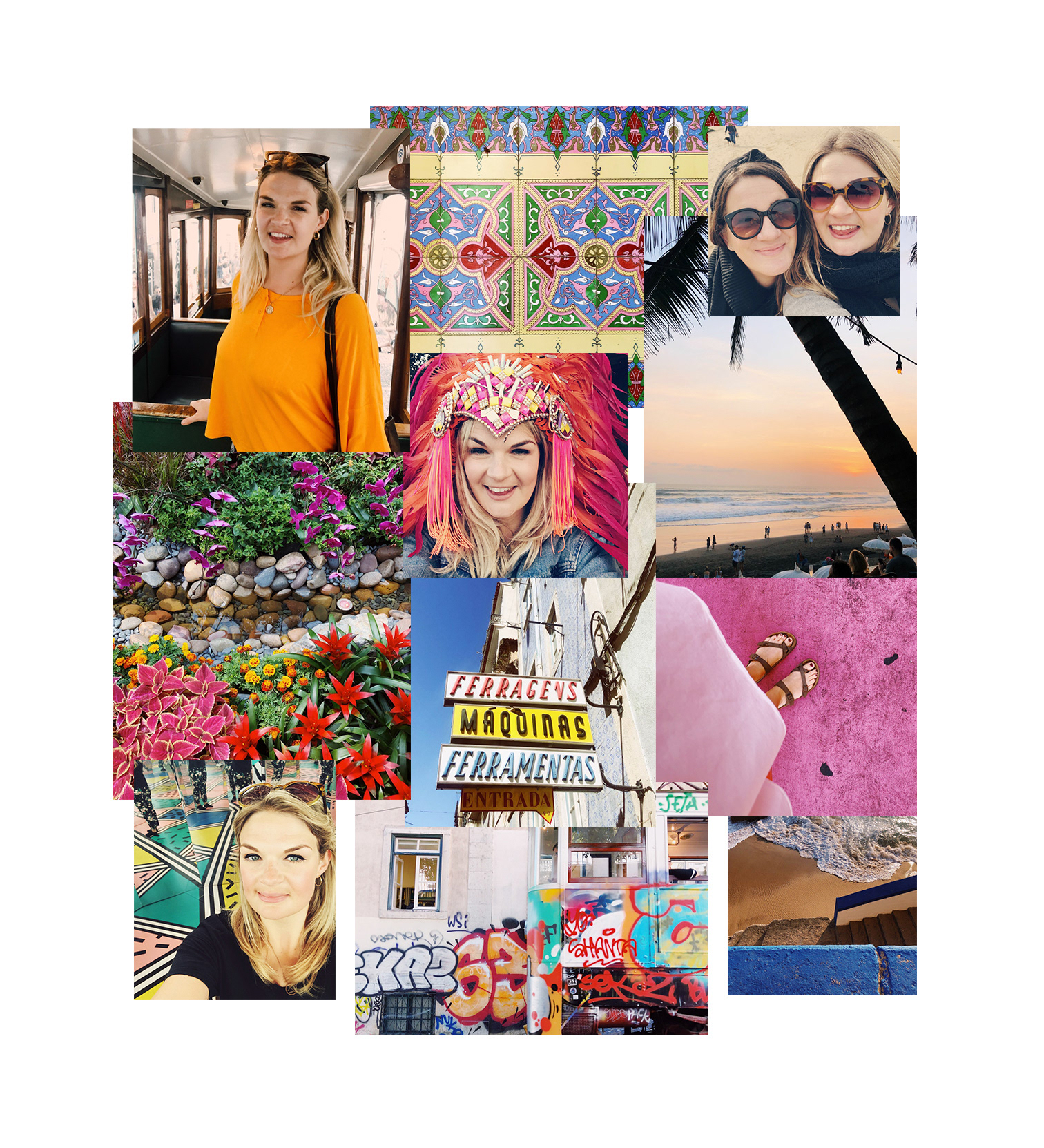 I'm Mella. I'm a senior graphic designer and branding expert with over 8 years experience, in London advertising and the start up world. I had been living and working in London but have recently bid farewell to the office desk to pursue my two big passions - design and travel - at the same time. 
I have designed all aspects of marketing communication for brands like Virgin Media, L'Oréal and PayPal. However, my most exciting venture was building a challenger banking brand from scratch. As one of the first members of the team, I was solely responsible for creating its complete visual identity across all touch points. 
I see brands as living and breathing beings and I like to give them not only a unique look and feel, but also a personality that people can connect with. That's why I'm always exploring the visual culture around us and looking for unexpected design inspirations. This is what spurred my travels. 
If you are looking for a one stop design solution for your business please feel free to get in touch with me. I'm interested in both freelance and permanent roles. One more thing I'd like to add, building great relationships has always been a priority in my career and I would continue to do so even while working remotely. Look forward to hearing from you.